Main content starts here, tab to start navigating
About Us
Our Story
We keep it simple at Five Oceans Fish Market. We're a local, family-owned and operated, premium fresh fish market with daily seafood specials that you can take out or enjoy on our comfortable patio! You'll find us across from Trader Joe's in The Village at Pacific Highlands Ranch in Carmel Valley right off Highway 56.
As avid fishermen, we're passionate advocates for our oceans, its fish and the men and women whose livelihoods depend on it. Our mission is to bring you responsibly sourced, fresh fish from around the world. Thanks to longstanding and trusted relationships with reputable commercial fishermen and local family-owned fishing operations, our fish comes from the world's five ocean basins: Atlantic, Pacific, Southern, Indian and the Arctic, offering an exciting variety of fresh fish you can prepare at home!
You're in good hands when you choose to buy your fresh fish from Five Oceans Fish Market. Your purchase supports sustainable fishing practices and our oceans. Our expert fishmongers are there to inform you and are always happy to make recommendations!
As San Diego's purveyors of the finest seafood, we look forward to bringing you and your family the very best fresh fish and other delicacies from the deep.

-Brad & Brian
OUR LOCAL PARTNERS
Our allegiance to family-run San Diego businesses runs deep with numerous vendor partnerships. We serve local craft beer, local craft sodas, as well as locally imported boutique wine from the South of France and the Italian Coast!
SOMMAILIER WINE CLUB
Laurent Yung

Local French wine importer, Laurent Yung, from SomMailier Wine Club knows where to find the best wines! His family has been producing French wines for 5 generations! His team identifies the small-batch wines from the thousands of wineries in France and brings them back for us to discover with our friends and family. These wines are not found anywhere else in the United States and they're reasonably priced!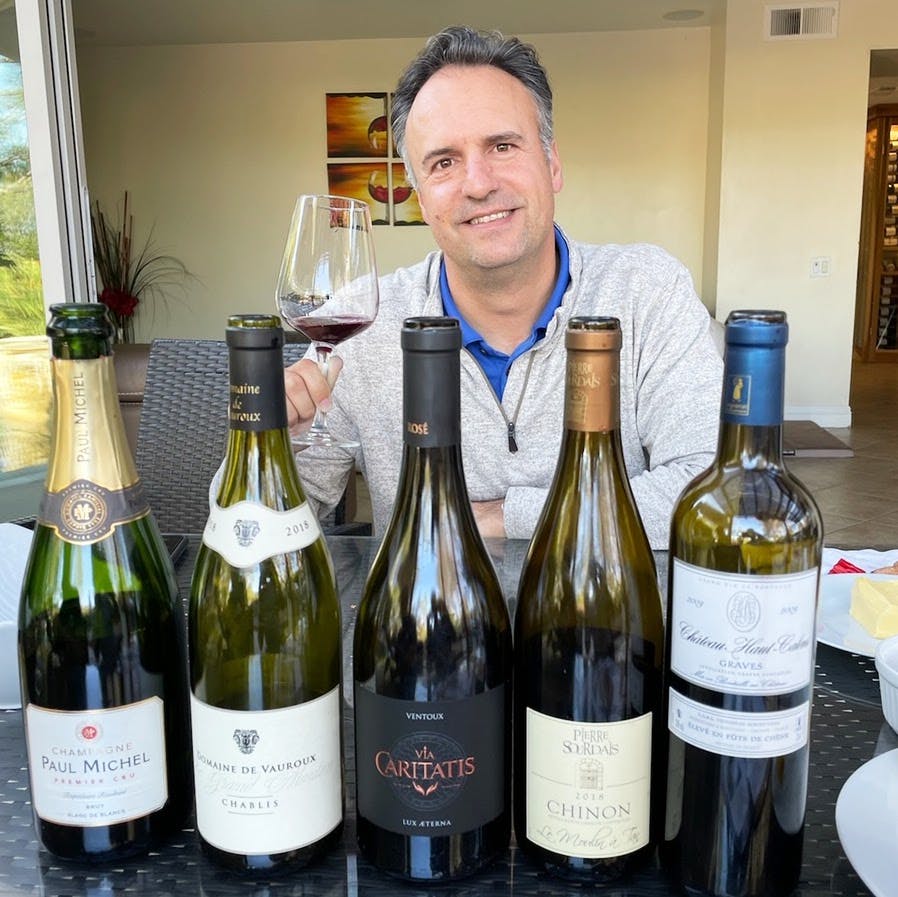 DOCG IMPORTS
Nina Snow

It's a process of elimination to find the best wines from small-production, family-owned Italian wineries. Owner, Marina Elettra Snow (aka "Nina"), spends her summers scouting the vineyards throughout Italy, meeting the winemakers and tasting their wines. She exclusively imports only top-quality vintages to California. Her Italian wines paired with our seafood will have you coming back for more!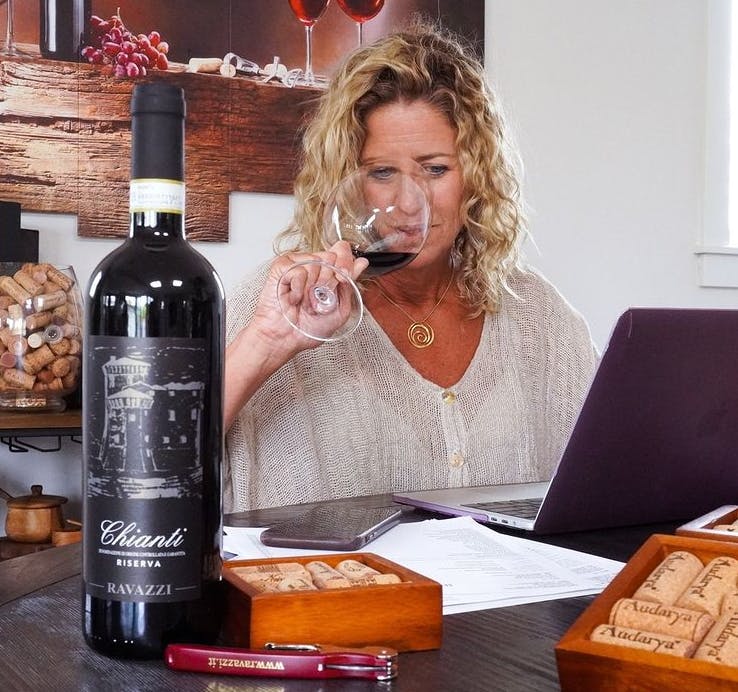 GIOWINE
Giovanni Cardullo

Since 2000, GioWine has carefully built a varied portfolio of internationally renowned quality Italian wines and in 2012 they started collaborating with select French producers from internationally renowned wine regions Bordeaux, Cahors, and Champagne. We're thrilled to be offering these exceptional wines from this local distributor!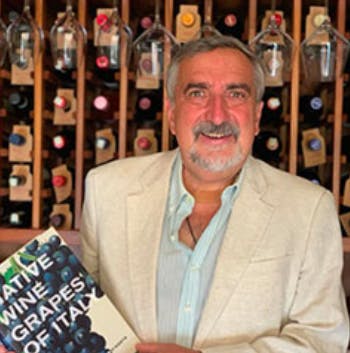 ZUMBAR COFFEE & TEA
Steve Rayle

Zumbar Coffee & Tea is a boutique coffee roasting company with two retail cafés in San Diego. They take an artisan approach towards crafting the finest coffees with owner Steve Rayle roasting the coffee beans on a 1950's cast iron Probat machine. They're continuously searching for the best coffee roasting technique or the richest espresso blend. This is going to be your best cup of joe yet!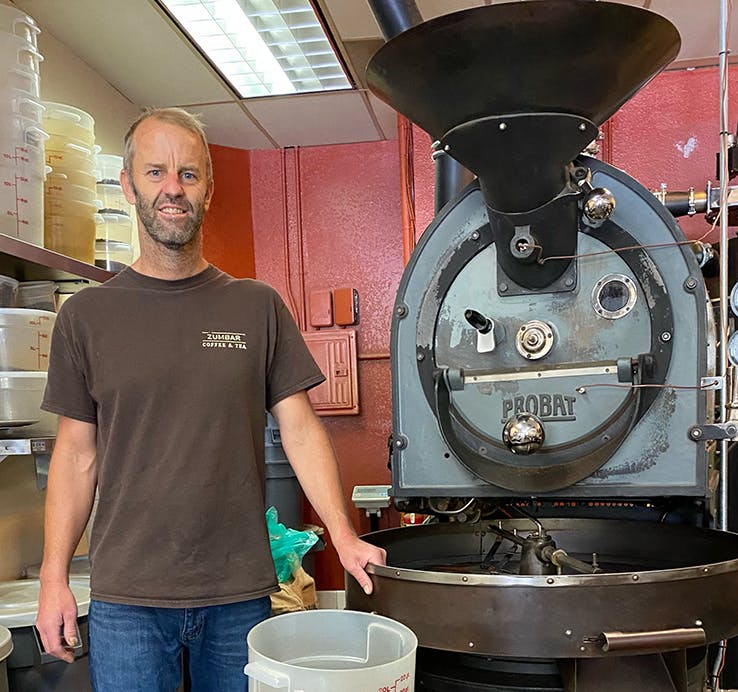 SARASPE FAMILY FISHERY
Andy Saraspe

We're so proud to have Saraspe Seafoods, a family business with deep roots in the San Diego community and close relationships with the local fishermen. They've been in the fishing business since 1952 when Lauro Saraspe built his first boat in his Pacific Beach garage. Andy followed in his dad's footsteps, expanding the business into deeper waters with a more varied catch and, eventually, dockside processing. Nearly 70 years later, Andy's daughter, Tanner, started Saraspe Seafoods, the final link in the chain from sea to table.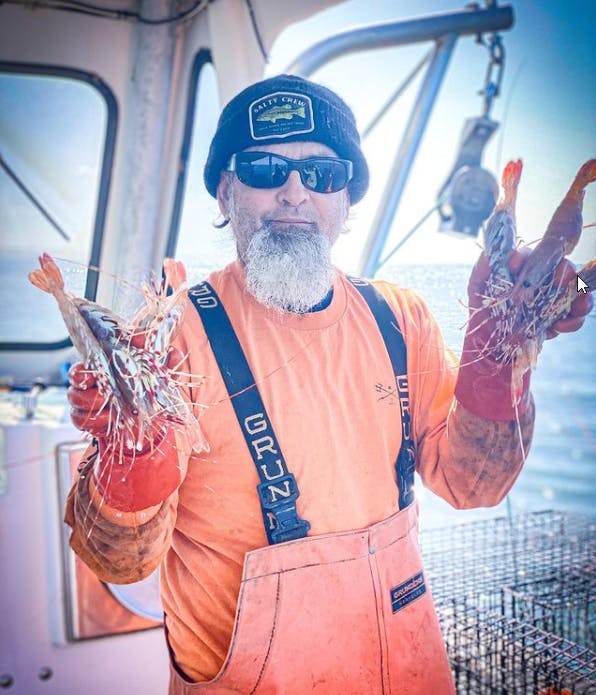 2 PINTS MARKETING
Andrea Dahlberg & Natacha Hosy

This is the local team behind our marketing efforts. They've known each other for years and are both fiercely committed to making a difference in the lives they touch.
Official craft-beer fans ;-), inspired by local craftspeople and their businesses, they decided to become 2 Pints Marketing, a local marketing agency that supports local businesses, professionals, and foundations.
Showing local business owners and professionals how to establish a sustainable livelihood through local marketing strategies and techniques that attract their customers is how they help create a more vibrant and rich future for all of us.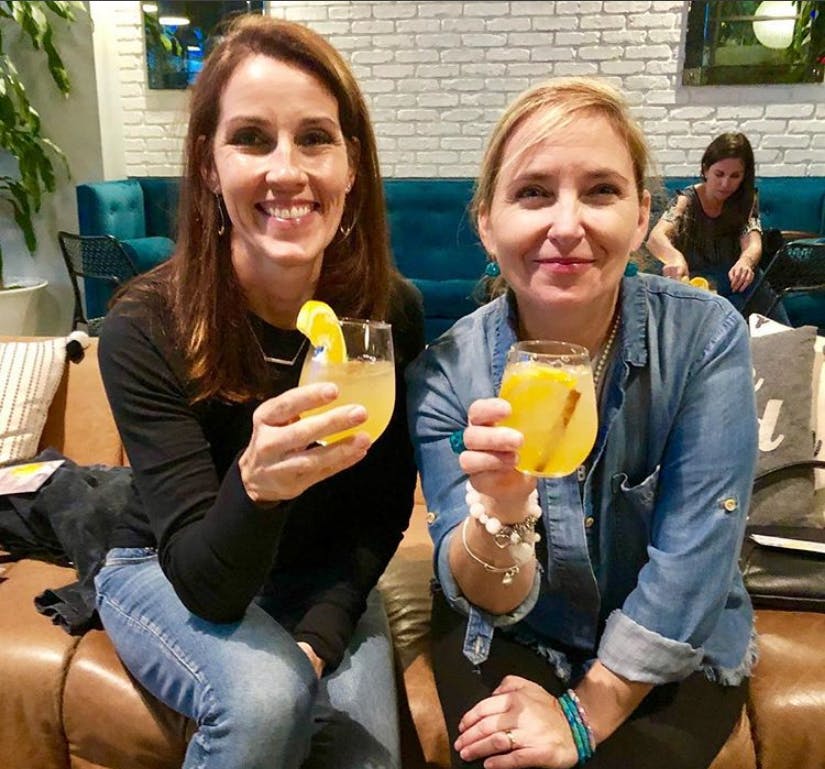 OUR LOYALTY MEMBERS PROGRAM
Sign up for our weekly newsletter and you're automatically a member of our loyalty program! Members will receive our weekly e-newsletter with first dibs fresh fish arrivals, current specials, the week's fish lineup and even a recipe! For our members, we accept special requests for unique orders with advance notice. Sign up is easy, zero spam, and you can unsubscribe at any time. We promise to never rent, sell, or share your personal information.